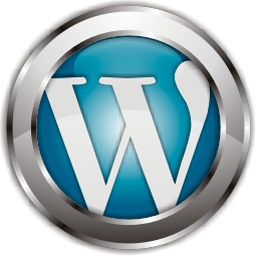 WordPress Updates
WordPress is constantly being further developed and running the latest and greatest version not only improves performance and compatibility, it also updates important security fixes. If your site uses plugins, this can be an easy way for a hacker to gain entry if they have not been updated for a while.
WordPress is an open source platform that is constantly being developed by a growing base of developers. As the threat level increases dramitically when you do not keep your WordPress site up to date, we have introduced this WordPress update package that includes three vital processes overlooked by most website owners.
We make a full backup of your site files and database.
We upgrade your WordPress software to the latest stable version.
We upgrade your plugins to the latest version.