meet the new agency SEO Project from the Source Group team
We are committed to driving utmost growth for your business by utilizing the very best of SEO and SEM optimization practices.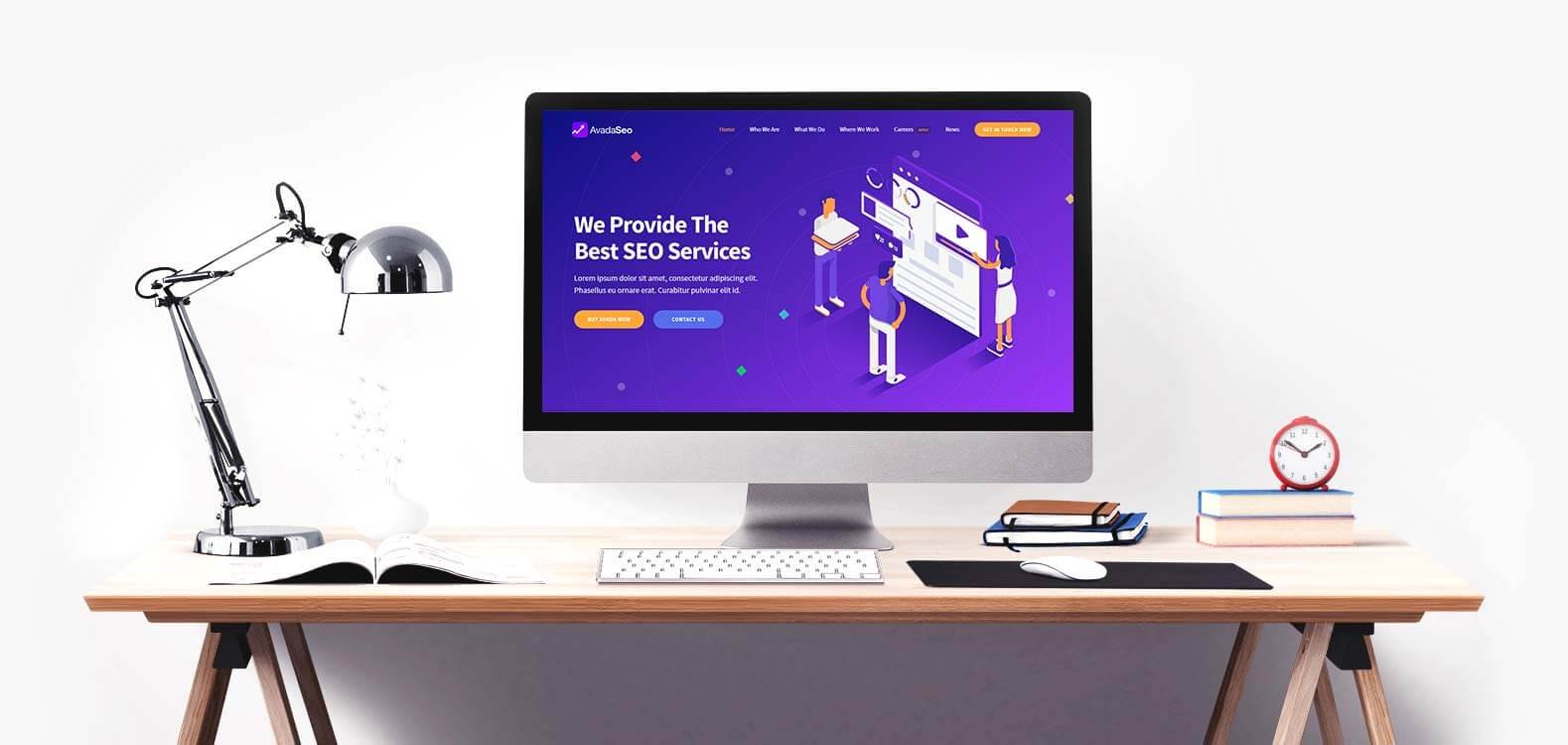 see our top notch services
Check out our list of SEO and other digital services, and see how Source Group can help take your business to the next level.
our work
Check out our work that other clients are superbly impressed by. Don't take our word for it. Check out what others have to say below.
Our Plans
Source Group has great, affordable, and well-laid out SEO plans tailored to your specific business niche. 
Standard
5 Projects
5 GB Storage
Unlimited Users
Premium
10 Projects
15 GB Storage
Unlimited Users
Professional
15 Projects
30 GB Storage
Unlimited Users
Extreme
Unlimited Projects
Unlimited Storage
Unlimited Users
latest news
Source Group has all the latest articles to help you stay informed on current SEO practices to grow your business.
Perry
WordPress now powers over 60 million websites and with an ever increasing amount of
Russi Spoon
Over at our sister site, ThemeDorks, you can purchase ready made website templates that come with content already written and
Perry
Today we've rolled out the "Tweet For A Tip" program for developers at TweakDorks.com. Every time a customer completes a
what our clients say
Source Group has the ability to bring your SEO dreams to life.  The team works together with a fusion of skills, knowledge, understanding, and imagination, consolidated by their vast digital experience.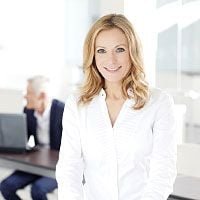 Source Group helped build my website and managed the SEO optimization. Within weeks my rankings on Google made tremendous success. I'm with Source Group to stay.